The Queen's Six in Concert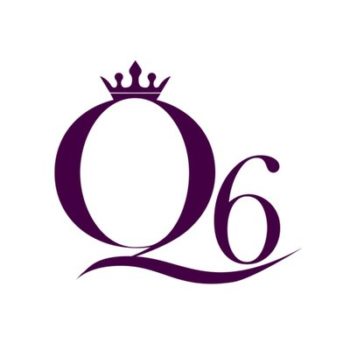 Lay clerks from St. George's Chapel Windsor sing a variety of choral favourites from ancient to modern. Don't miss this chance to hear these versatile singers from the Royal Wedding on their only Canadian concert as part of a North American Tour.
Hear the acclaimed ensemble at St. James Cathedral on Wednesday, October 24 at 7:30pm. Tickets are $30 and can be purchased in advance or at the door.
This varied programme explores music throughout the ages associated with The Royal Family and Windsor Castle. From songs written by King Henry VIII and music dedicated to Queen Elizabeth I, to pieces and composers heard at the recent wedding of Prince Harry and Meghan Markle, and folk, jazz and pop arrangements by present-day members of the St George's Chapel Choir, there is something to suit all tastes.
Tickets are also available at the Cathedral Centre (65 Church St) during business hours Monday-Friday, or by calling 416-364-7865.