Grief Recovery Support Group
A few times a year St. James offers an 8-week support group for those coping with loss and grief. Our support group is for the time when the first stages of shock and loss have passed and you are trying to figure out how to integrate the changes that this experiences has brought to your life.
The next session will begin Sunday, September 16, and will run for eight sessions. The group meets from 2:30-4:00pm at the Cathedral Centre (65 Church Street). If you are interested in the group, please contact Parish Nurse Lanadee Lampma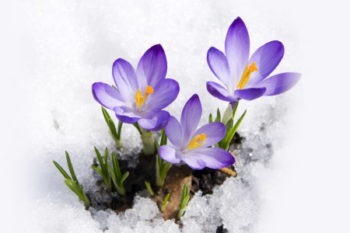 n at llampman@stjamescathedral.ca or 416-364-7865 ext *232 for more information, or to register.
Hope does not tell us that soon life will be the same again as it was before the loss. No, hope tells us that pieces are there for us to put together, if only we will give ourselves to the doing of it.
-Joan Chittitster, "The Way of the Cross: The Path to New Life"